Vacation is always pleasant and short. After more than ten days of happy time, we started to work! From today on, everything is back to normal. If you have any new inquiries, please feel free to contact us
Although our company was founded in 2009, most people have been in the EPS industry for more than 15 years, especially engineers with more than 20 years of rich experience. In addition, our sales team members are relatively stable. For example, WANGSUE has been in the EPS industry for more than 18 years, TONY has been 17 years, GIGI has been 11 years, MARIA has been 10 years, SHANIA has been 9 years, HELEN has been 6 years, etc. I believe that a stable and honest sales team can quickly serve customers is very important.
Our main products are EPS raw material production line, EPS machines (include EPS pre-expander, EPS shape molding machine, EPS block molding machine, EPS cutting machine), EPS mould and related spare parts etc. Apart from our main equipment, we also help clients to search professional manufacturer for their required products. We offer one-station service to our clients, including factory checking and selection, production follow-up, product inspection, container loading supervision, after-sales service.
We stick to the principle of Service first, Quality first and develop our business heartfully and responsibly. We have technical person to check factories, to inspect products, and to communicate with manufacturers. We pay whole life responsibilty to the products we sell to our clients. We sincerely hope establishing long and friendly business relationship with clients from all over the world.
For those who suffer from distinguishing suppliers from long lists in B2B websites, and who have large range of products request but hesitate to pay multiple visits in China due to distance and time cost, we could therefore serve as your deputy in sourcing in China. We will share with you our experience and knowledge in market, make factory vsit and arrange every details well for you in China. We will be fast responser for any of your communication. 
We are looking forward to your cooperation!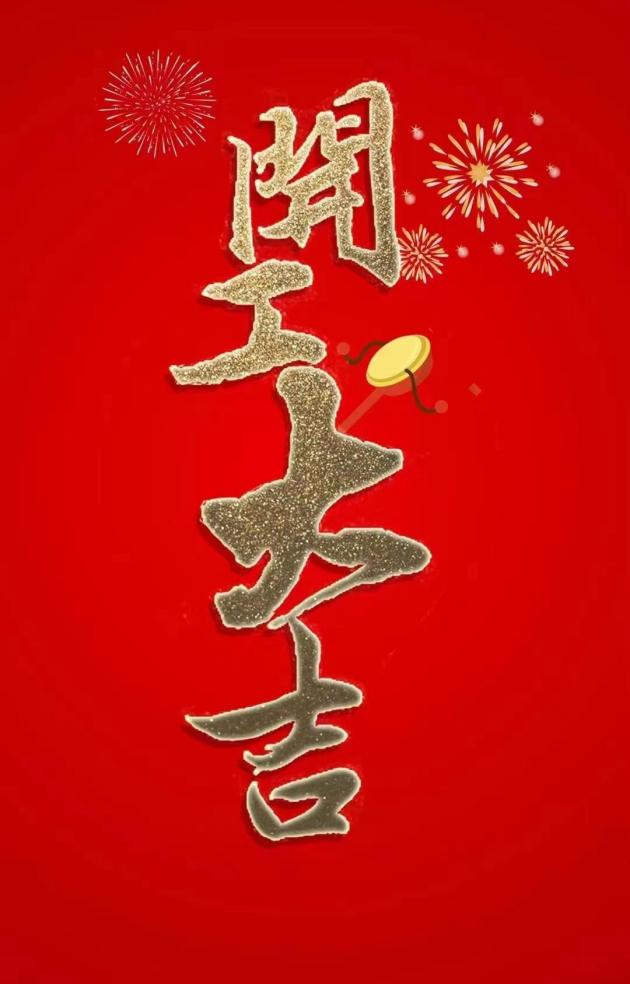 ---
Post time: Feb-01-2023