On the eve of the World International Women's Day, WANGSUE took several female colleagues from our sales department to the beautiful Yunnan Province and started a 10-day trip, which is both group building and travel. During the day, we release the work pressure to our heart's content, enjoy the different customs and enjoy the different scenery of Kunming, Dali, Lijiang and Xishuangbanna. At night, we work hard to negotiate with customers, which is also very cool. Automatic EPS shape molding machines, EPS pre-expander machines and EPS molds have been in the hot sale stage, with many orders.
Yunnan Province is located in the southwest of China, bordering Myanmar, Laos and Vietnam in the west and south. A strong crustal movement 3 million years ago caused a valley in the deep ocean to rise abruptly, creating a strange plateau with crisscross peaks and valleys and swirling streams. Yunnan is not only famous for its beautiful natural scenery, pleasant climate and rich products, but also for its rich and rich ethnic customs. There are 25 ethnic minorities living here, and 15 of them are unique to Yunnan. In the long course of historical development, all ethnic groups have created their own distinctive and colorful national culture and art, forming a colorful cultural circle.
Through the ten-day group building, let us understand more the importance of a team cooperation:
1. Can promote team members to create team spirit;
2. Enhance the communication between employees and the sense of enterprise integration;
3. Promote the execution of team members;
4. Exploit employees' personal potential and display. Team building, the full name of team building, refers to a series of team optimization behaviors such as structural design and personnel motivation carried out to maximize team performance and output.
Welcome friends from all over the world to China to enjoy the beautiful scenery of Yunnan and feel the enthusiasm of the local people! China welcomes you, Yunnan welcomes you!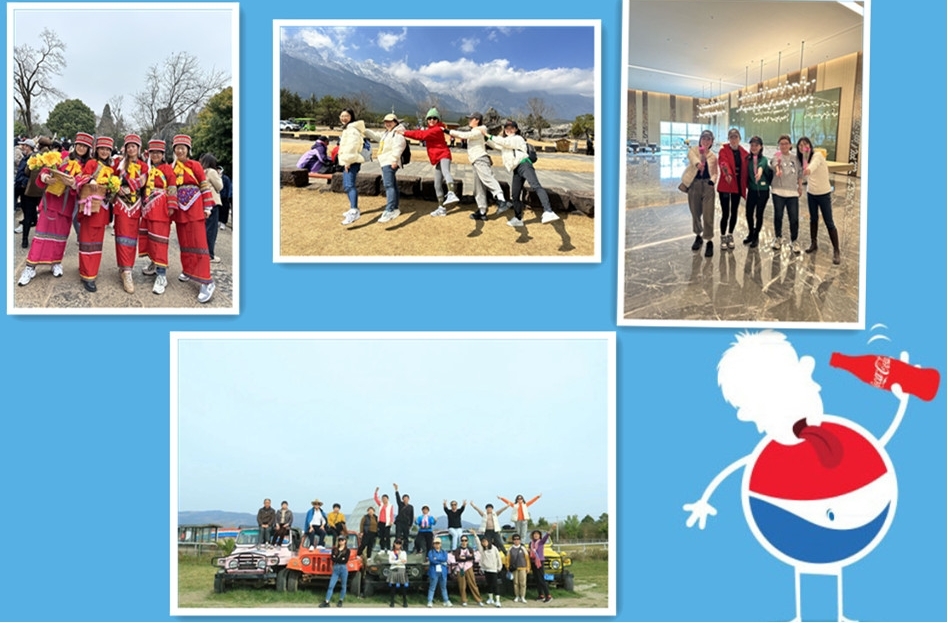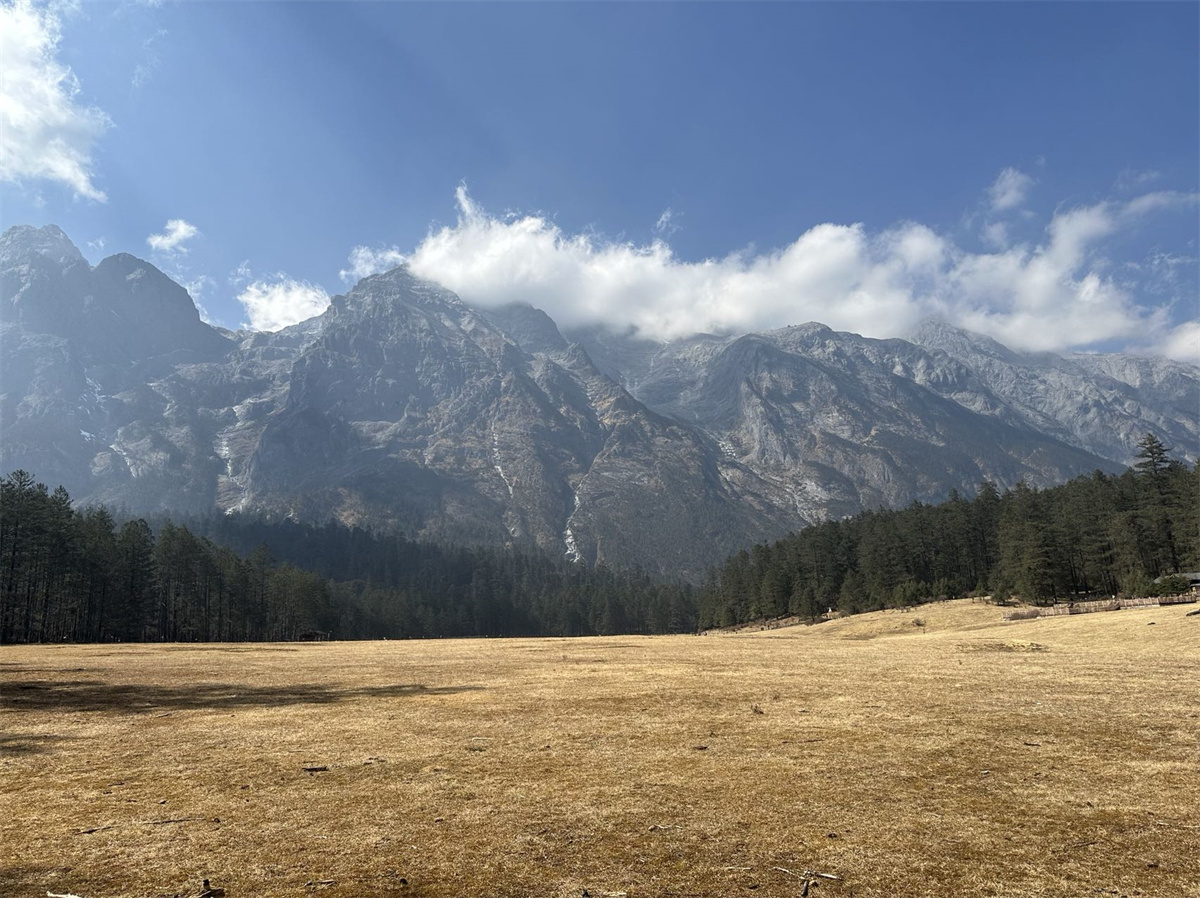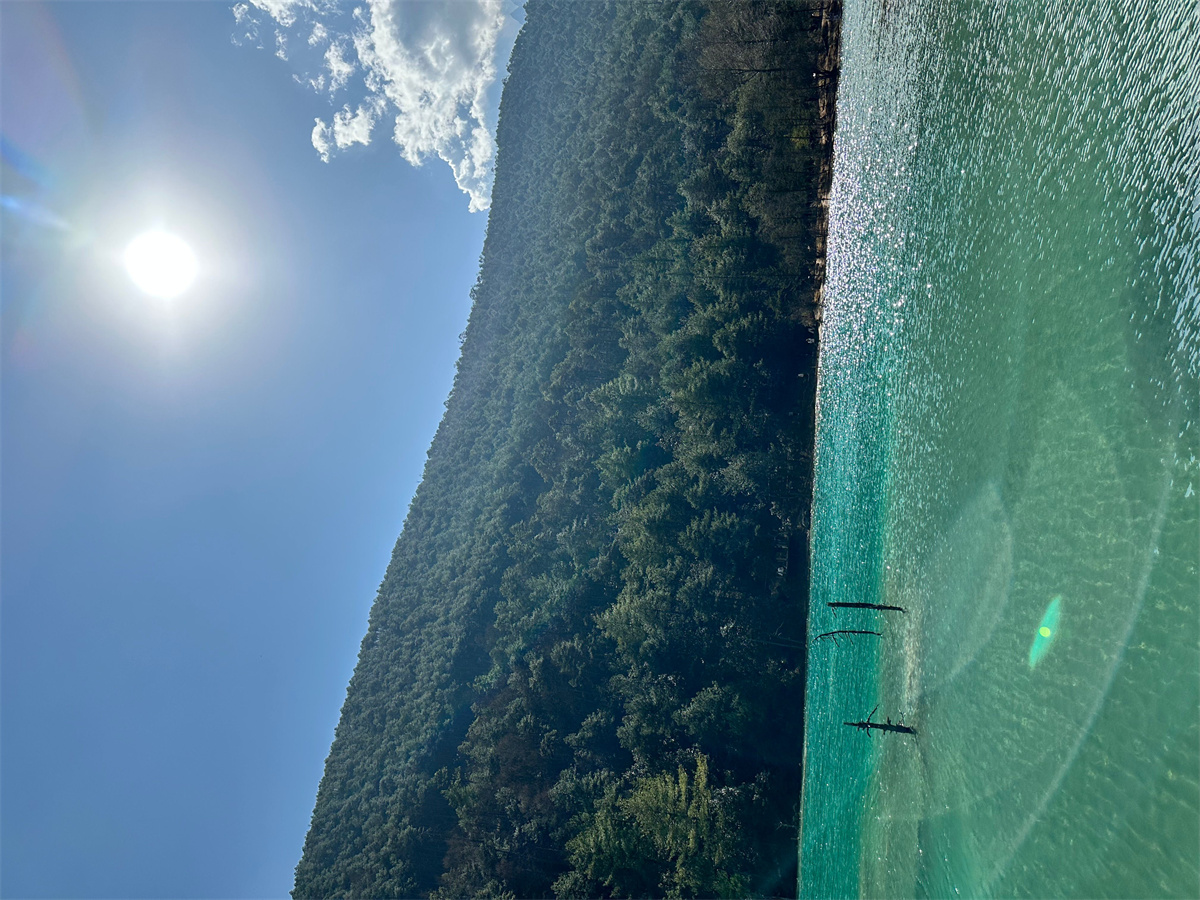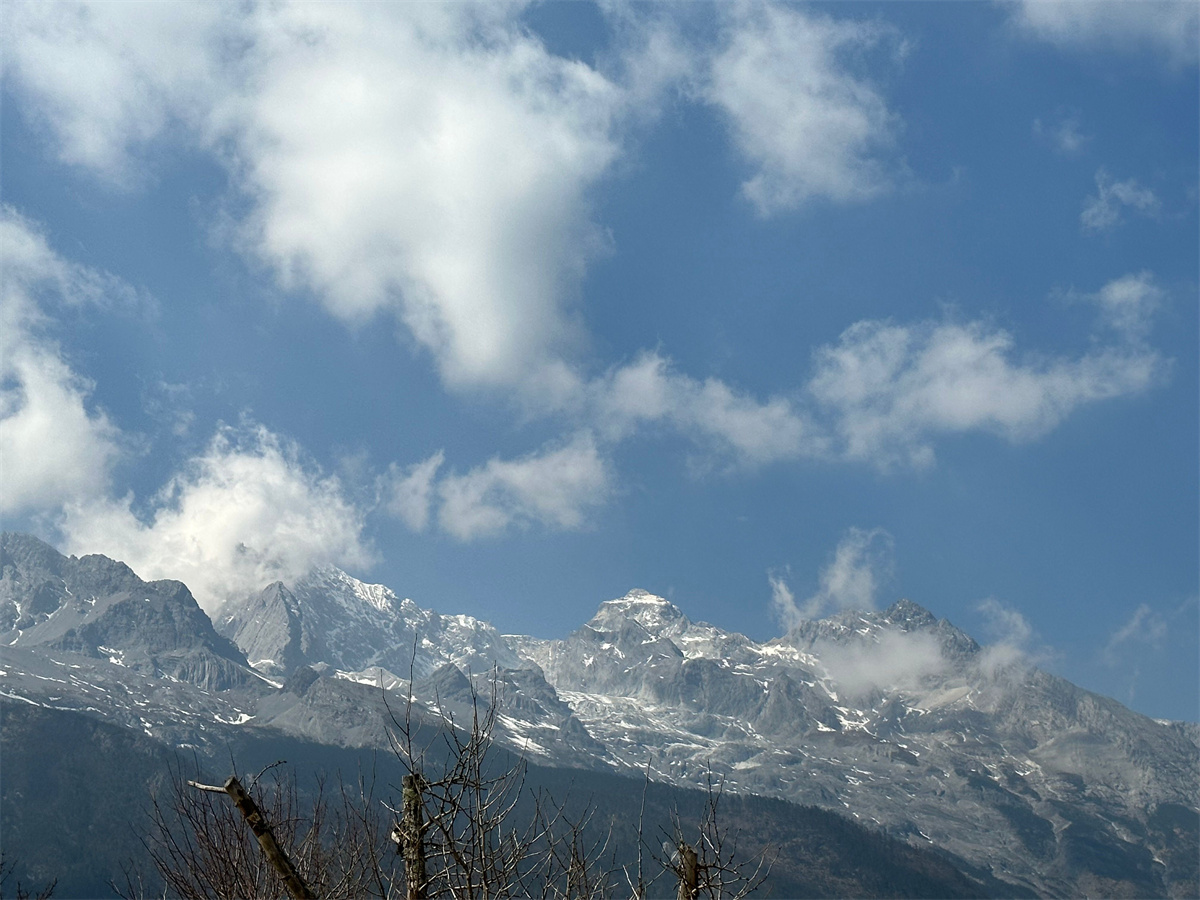 ---
Post time: Mar-17-2023